About the author
"He might carry a bucket in one hand, and a brush in the other. Now and then he would stop and, feeling around, might start painting on air: a tangle of emotions, a mixture of both the deepest anguish and the most exultant joy of living."
Manel Queralt Utrilla (Barcelona, 1959) is a poet and engineer of computers. He has published fourteen books of poetry in Catalan and his work has been translated into English, Basque, Spanish, Korean, Japanese and Galician.
Translations: Spanish, English, Basque, Korean, Japanese and Galician.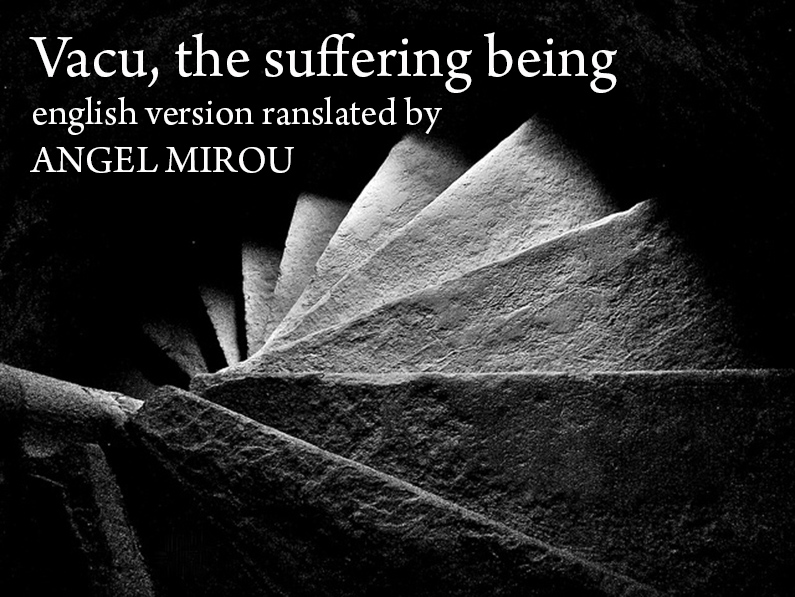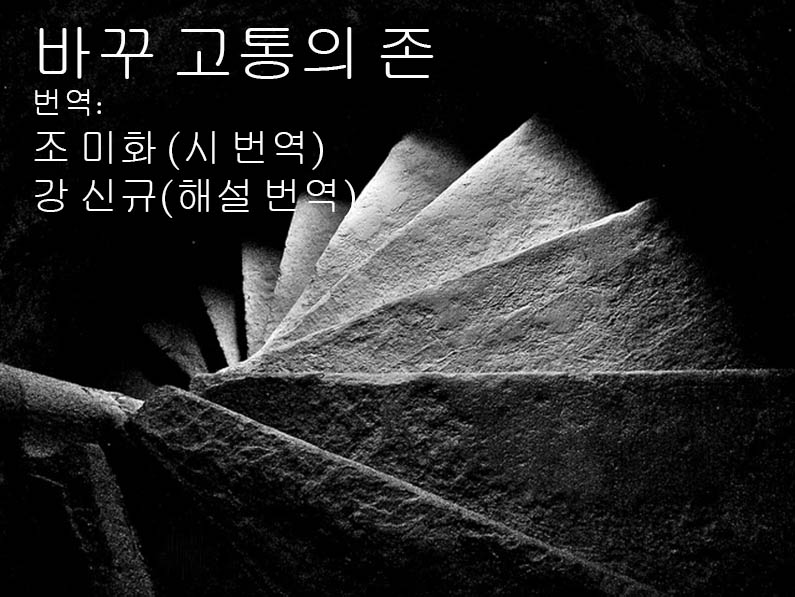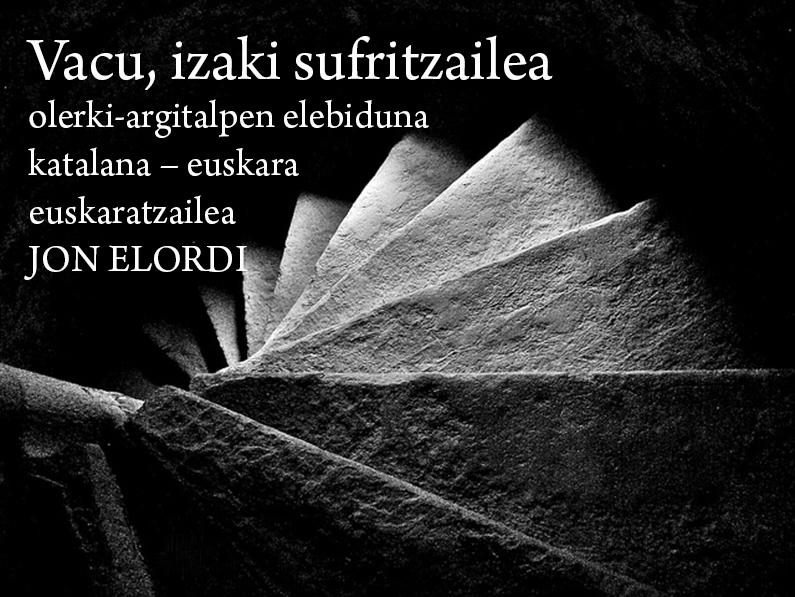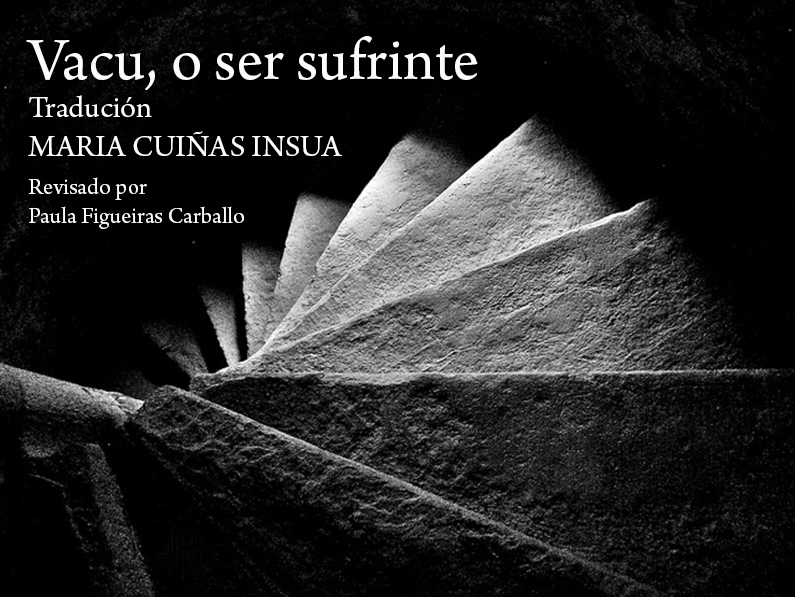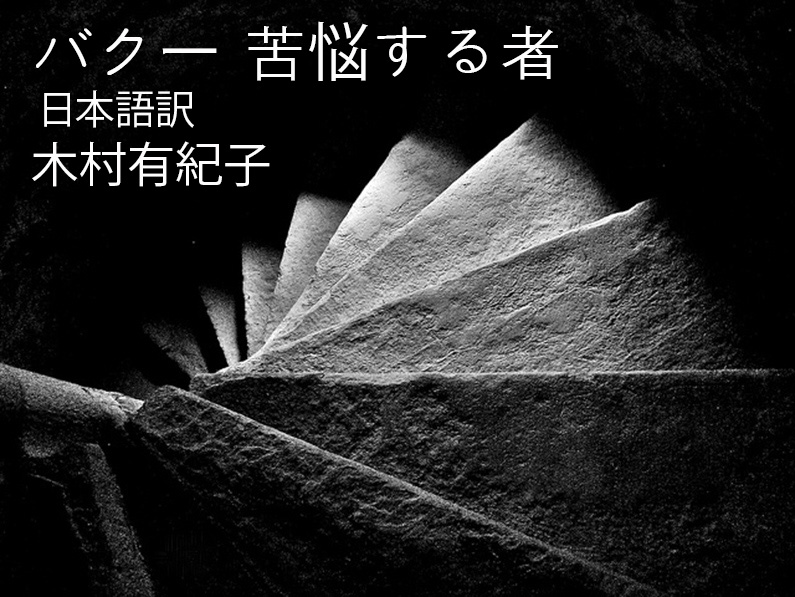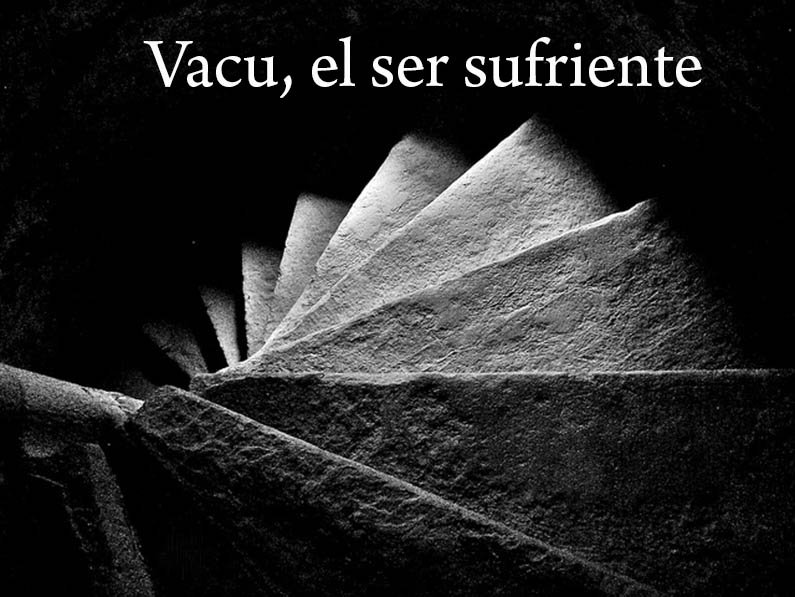 No Results Found
The page you requested could not be found. Try refining your search, or use the navigation above to locate the post.
We may conjecture that once in there
We would not know what might occur
If one so reckless should decide,
-What for, we could never guess-
To follow the tunnel and climb the stairs.
Well, surely we would be surprised
If we were told against all odds,
Rather implausible but true,
That someone lives within the rock.
Hailing from who knows what distant corner,
Oblivious to such starting point
Something climbs up from the depths
Of a darkness that is unknown to us.
(from Vacu, the suffering being)
English translation by Angel Mirou